A Clear View of Our Pricing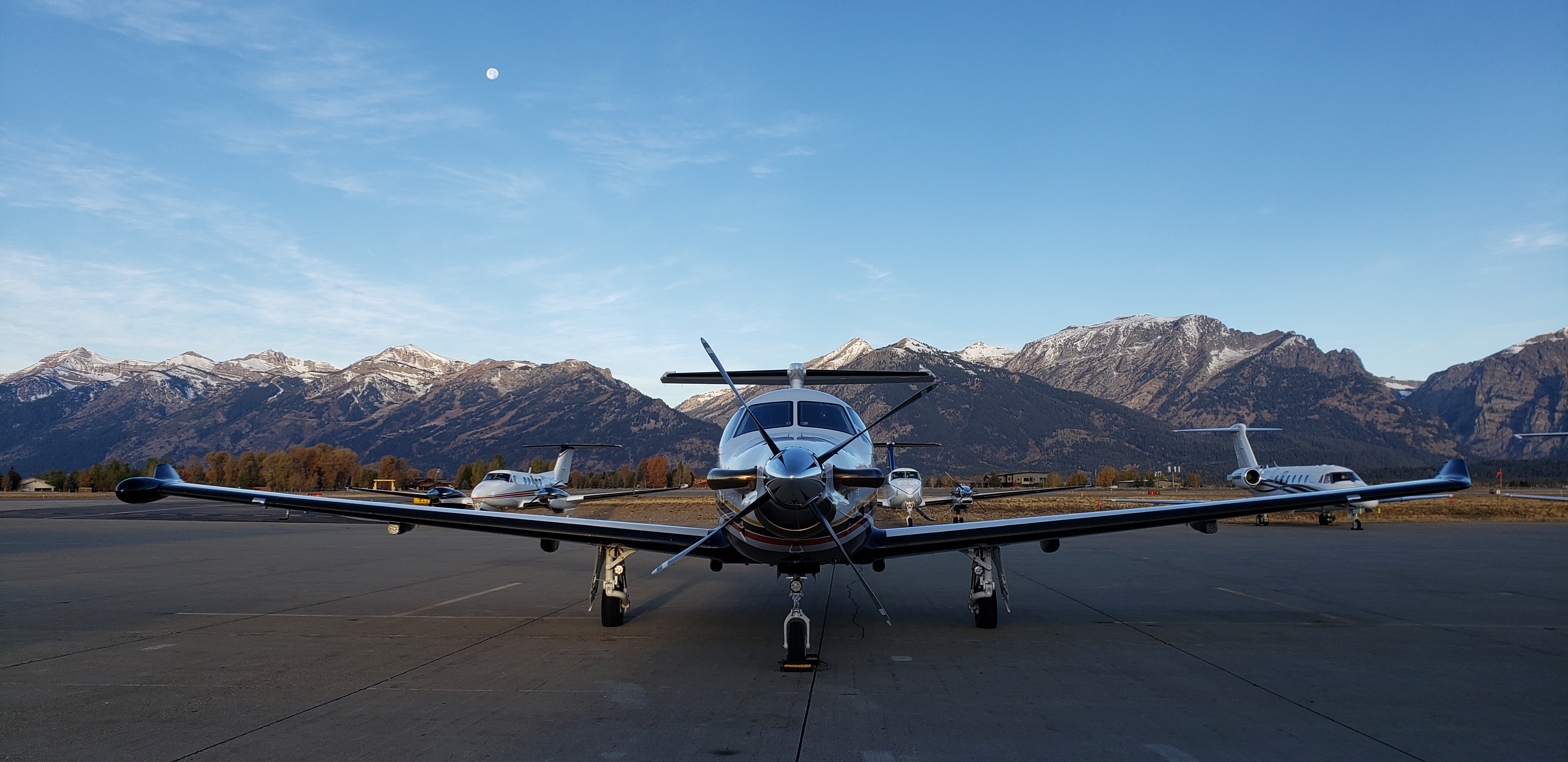 Transparency in pricing is not just a buzzword at NorthWest Aero, LLC, it is a core principle. We believe in giving our clients a straightforward understanding of costs, saving them from the usual jargon and unexpected surprises. So, let's talk pricing:
For our Pilatus PC12 NGX pilots, we charge a day rate of $2500. If you require the superior services of our PC24 Jet pilots, the day rate is set at $4000. Remember, this price reflects not just a highly skilled pilot, but also an enthusiast who operates each aircraft with expertise, passion, and utmost safety.
Additional costs that might be incurred as part of the mission include Per Diem, expenses such as hotel costs, rental cars, and other unforeseen costs. We ensure these are communicated clearly and promptly to avoid any surprises.
Our aircraft management service is a comprehensive solution designed to simplify your aviation operations. The annual cost starts at $300,000 for the PC12 NGX and $500,000 for the PC24 Jet. As per FAA guidelines and our commitment to professionalism, we operate the PC12 NGX with a single pilot and the PC24 with a dual pilot setup, ensuring the highest safety standards in compliance with FAR part 91 and FAR part 135 operations.
Again, transparency is key, so we let you know upfront that additional fees may arise due to maintenance, parking, operations outside of the contract like overnights at airports, landing fees, or consumables, etc. Any operations outside the standard management contract or requests for different pilot profiles will understandably increase these rates.
In a complex industry, we strive to keep it simple and straightforward. With NorthWest Aero, LLC, what you see is indeed what you get. We're here to help you navigate the skies with ease and predictability.